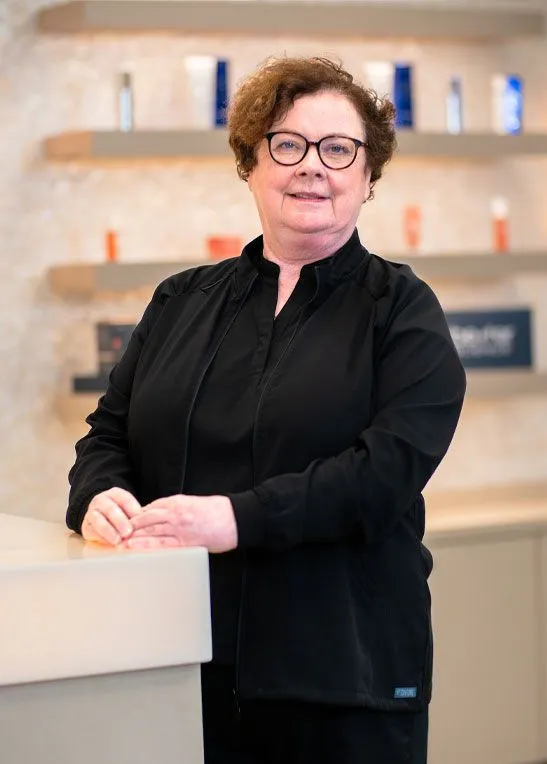 Born and educated in Manchester, England, Carole Heath finished nursing and midwifery school in Great Britain before working in London as a midwife for two years and in Saudi Arabia for a year.
She moved to the United States in 1989 and subsequently graduated from Frontier School of Midwifery in Kentucky and became board-certified in nursing and midwifery.
Carole worked as a certified nurse midwife (CNM) in Montgomery, Alabama, for seven years before moving to Dothan in 1997, where she has worked as a CNM ever since. Carole is the proud mother of two daughters who both graduated from Dothan High School.